Submitted by James on Tue, 01/21/2014 - 12:57pm
Deputy Assistant Governor McCrory today put in an ironic plug for his boss man, promising a bold, exciting new cultural initiative called "Art that moves you!" In the spirit of "don't say we didn't help ya," here's my contribution to the evil scheme.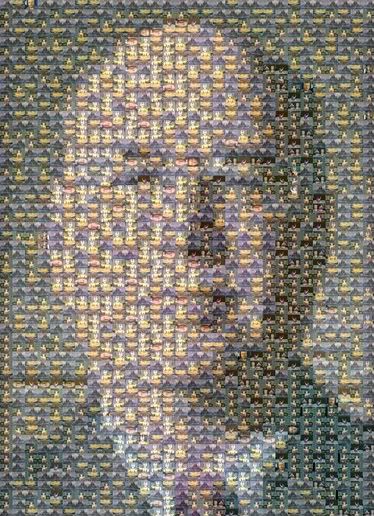 Tweet
Tagged:
Twitter feed
Our Twitter feed is being periodically attacked and corrupted by Americans for Prosperity. Visit their Facebook page and tell them what you think about their bullying tactics.