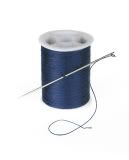 Laura Leslie runs down the Perdue-McCrory debate with this summary: Perdue won on substance, McCrory won on style. I guess that's true if by "style" you mean that rare blend of whining and arrogance that only the Pacman can muster.
But if you want to see what an honest, competent statesman looks like, watch this:
So what else is on your mind?