Submitted by James on Thu, 10/25/2012 - 2:49pm
AFP Bus Tour in Madison attracts approximately nobody.
Too bad they didn't have Dallas the Dogcatcher at the helm. That would have made for a "sell out" crowd ... pun intended.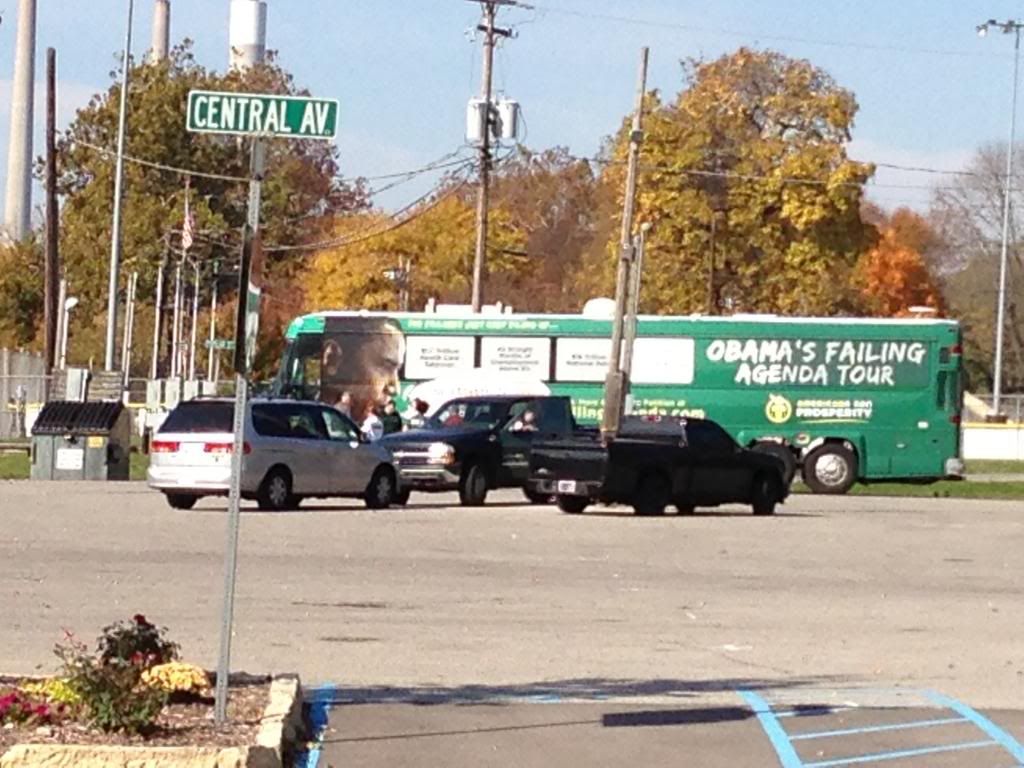 Tweet
Tagged:
BlueNC is dedicated to making North Carolina a more progressive and prosperous state. If your intention is to disrupt this effort, please find somewhere else to express your opinions.