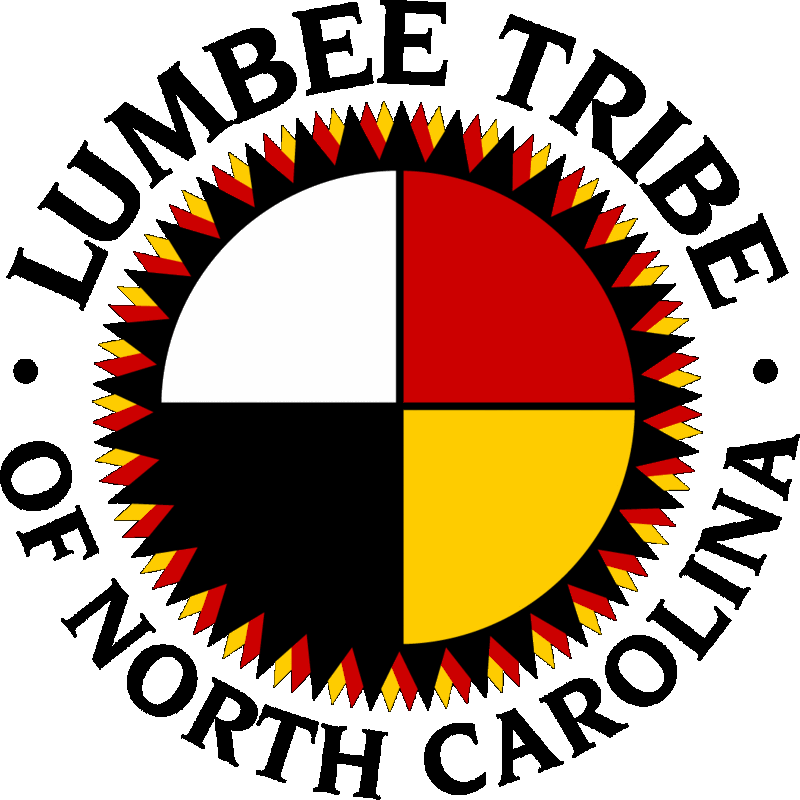 Wonder of wonders. The Very Senior Senator from North Carolina has finally done something worth a damn. Maybe she's just trying to make amends for screwing over the people fighting the Navy's OLF, but whatever her motivation, she's to be commended for taking action to get federal recognition for the Lumbee Indians.
WASHINGTON, D.C. - U.S. Sen. Elizabeth Dole, following the footsteps of Rep. Mike McIntyre in the U.S. House, reintroduced the Lumbee recognition bill on Thursday.

::

Dole first introduced the Lumbee recognition bill in February 2003, soon after she was sworn in. The bill made it out the Senate Committee on Indian Affairs last year, but never made it to a floor vote. Dole's bill has two co-sponsors, Sens. Richard Burr of North Carolina, a Republican, and Daniel Inouye of Hawaii, a Democrat. McIntyre re-introduced the House version of the bill on Jan. 4.

The bill, if approved, provides $473 million to the tribe over four years for housing, education, health and economic development.

"For me, this issue has always been about fairness," Dole said. "The Lumbees have waited more than 50 years to receive the federal recognition they deserve. I will continue to work with the Lumbees to resolve this issue.
For an issue that has "always been about fairness," Liddy Dole sure hasn't had much of a sense of urgency. She first introduced the bill four years ago in a Republican-controlled Congress where she was supposedly a hot shot rock star . . . and couldn't even get the bill to the damn Senate floor.