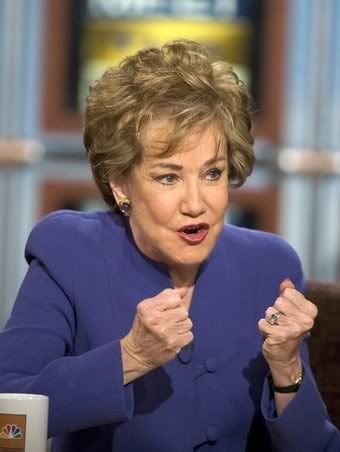 Pam and BlueNC members are
delivering petitions
requesting that Elizabeth Dole tell the NCGOP's Linda Daves to stop running the race-baiting anti-Obama ad.
Date
: Friday, May 2
Time
: 10:30 AM
Location: Dole's Raleigh Office: 310 New Bern Avenue,
Suite 122, Raleigh, NC 27601

See the The Blend and BlueNC for more.
We're meeting up at a Krispy Kreme less than a half mile from Dole's office at 10AM.